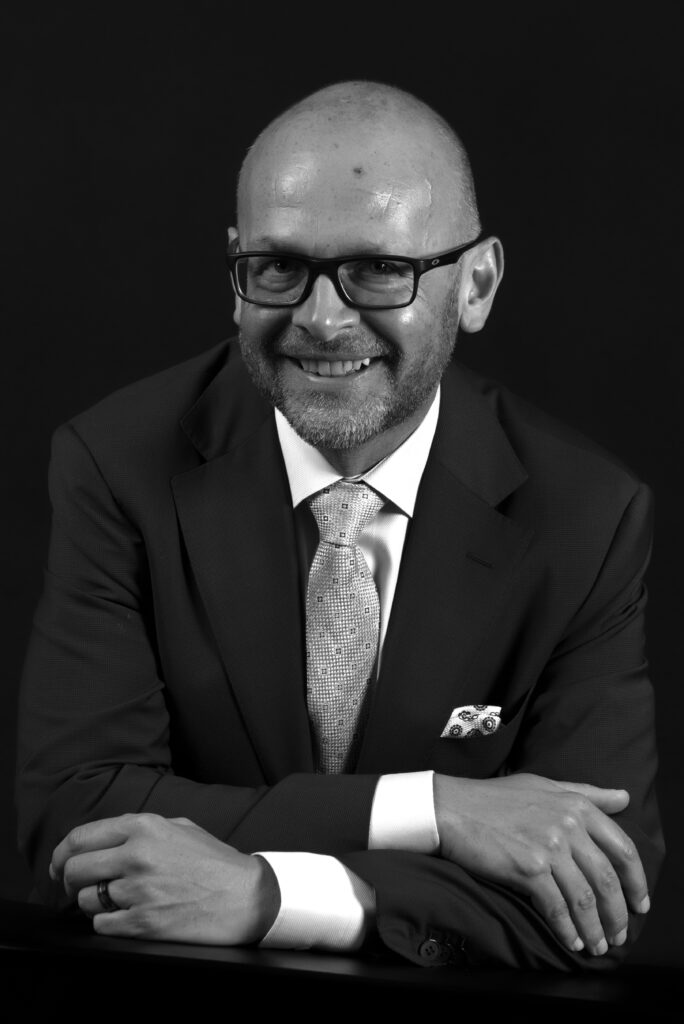 This is my personal website; a collection of relevant information, mostly related to me, my hobbies around restoring, building an expanding vintage technology and my passion for developing safer electronic and software-based systems.
I strongly believe we can engineer a better future through studying solutions from the past…
News


I'll be exhibiting at VCF West 2023 | British computers, turtle robots and LOGO: The LOGO programming language with low cost microcomputers and turtle robots was a big part of education during the 1980s.  Learn about the history and proliferation of these systems and their capabilities.
A Brief Introduction
I was born and grew up in the UK Midlands, better known as the 'Black Country' as being the industrial heartland of the UK. With heavy industry on the decline and microelectronics being the future I 'cut-my-teeth' on 80's electronics and software development whilst at high school and college. From there I moved onto more specialist subjects in technology at college and then a 1st in Electronic and Electrical Engineering at Aston University, again in the midlands.
At that point (1994) the UK was in recession, but despite this it was time to build my practical career / experience and I started work for a little-known midlands company, DARTEC Ltd., doing hardware and software development for materials testing machines/rigs (now part of the German Zwick-Roell Group). The overlap with automotive then led to a move to TRW EPS (now ZF-TRW) where I learned a lot about getting complex embedded systems development right-first-time (in some cases learning the hard way).
After 8 years of steering systems I then (2011) had an opportunity to move into functional safety and cyber-security consultancy (MIRA, now HORIBA MIRA) growing the team substantially. In late 2017 an opportunity arose to take a team to California to execute a critical project for a start-up OEM. From there one thing led to another (news of good work travels fast here) and now I lead a team of experts implementing functional safety in the California Bay Area (and wider) for start-ups and established OEM's, Tier-1's and sensor/semiconductor manufactures for both conventional EVs and robot vehicles. I remain at HORIBA Automotive leading functional safety in the US and have just passed 10 years doing consultancy for people developing safety-related systems.
For more details of my skills, background and resume please see my LinkedIn page.